With the wider use of Smart TVs, you will get lots of features to stream online content. But you also need a remote to access your TV content and if you want to use same remote for multiple devices or you damage or lost your original remote that may create conflicts. To resolve these problems, you can make use of universal remotes. It is very simple and easy process to code your universal remotes using working 3 digit, 4 digit and 5 digit samsung remote codes.
Samsung Universal Remote Codes List
There are a wide range of samsung tv remote codes list are available that you can use to program Samsung universal remote. Firstly, you need to check which kind of universal codes are compatible to work with your remote and then choose a perfect code.
Samsung 4 Digit Remote Control Codes
0812
2051
0037
0178
1744
0009
3131
1458
0618
0556
0644
1312
2103
1619
1235
0264
0208
0226
2137
1249
1630
0587
0093
1584
1506
0370
Samsung 5 Digit Remote Control Codes
10650
10702
10427
10408
11959
11632
10766
11575
11060
10587
10482
10812
10178
10030
10329
13993
10060
10814
12051
10217
10056
10032
Samsung 3 Digit Remote Control Codes
523
738
506
667
516
794
652
573
507
265
520
611
655
140
696
680
526
505
647
601
627
654
564
833
858
989
All Samsung Codes By Universal Remote Brands
How To Program A Universal Remote To A Samsung TV:
For your Samsung TV device, if you want to universal remote codes for samsung tv, then you just need to find a suitable universal remote code compatible to your device and follow the programming steps.
How to Setup A Universal Remote on Samsung Smart TV?
Programming samsung universal remote is very easier even for non-technical persons. Universal remote allows you to modify or access the TV features with different highlights.  In order to setup Samsung TV universal remote follow the below steps:
Click on "Menu" button on your remote.
Choose "System".
Then go to "Device Manager".
Now select "Universal Remote Setup" and then follow the on-screen instructions carefully.
How To Use Samsung OneRemote As A Universal Remote?

To control many smart devices using a single remote, samsung remote programming with the device. Then choose Universal remote option on your Smart TV and follow the instructions given below:
1). Go to "Home" from your TV remote.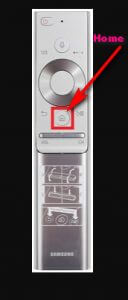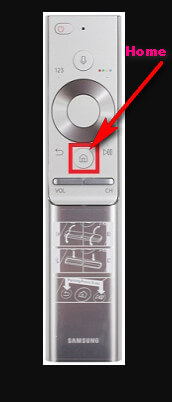 2). Scroll to "left" and choose "Source".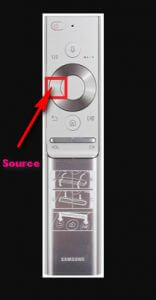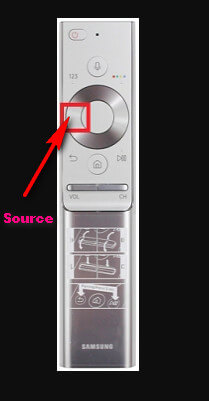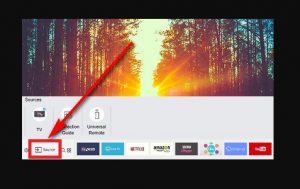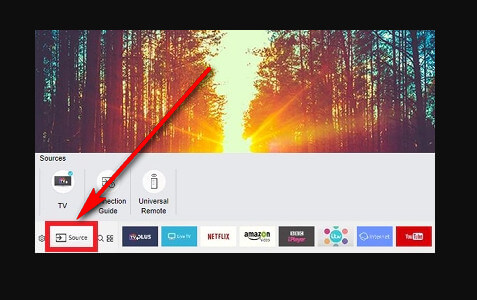 3). Now scroll up & press on Universal remote.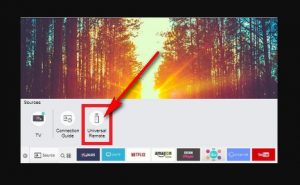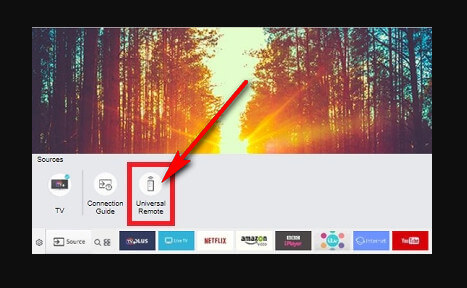 4). Choose "New Device".
5). Now select the "Device type" you are trying to connect your remote
6). Choose the "Device Brand".
7). Select "HDMI/AV" port your device is plugged.
8). You will be asked for a test to check the connectivity status of your device.
9). Now your device will be successfully connected with the universal remote.
How Do I Program Universal Remote To My Samsung TV Without Codes
There are several methods available to program a universal remote. One of them is Automatic code search method by using that you can search for compatible universal remote code to program the remote for your TV device.
"Turn on" the device, you want to setup control.
From the remote, click & hold the "Code Search" button. While the "Indicator Light" illuminates, leave the code search tab.
Now tap & hold the component button that corresponds to device you want to operate with remote control.
Indicator light blinks for once and then remains lit.
Aim the remote control at the smart device and then press & release the "ON-Off" button.
Keep the remote aimed at device throughout the complete process.
After the component turns off, press & leave the "Enter button".
If you do not click on the "Enter" within the three seconds, the remote control will send next code in the available list, and you need to start over from the step2.
Now make use of code retrieval to find out the code for your component for further reference.
Final Words
Coding a universal remote for your Samsung TV device is a quick process when you have working remote codes and correct programming methods. From the above given methods, you can select any of the programming method and code the universal remote. For the code search method, you don't need to find remote codes from other resources and if you are using alternate method then you can easily setup using Universal remote setup option.